Are you looking for most comprehensive driving lessons in Blacktown?
We have a male and female instructor, who provide professional Driving Lessons in the Blacktown area. We can help you gain that long due independence like we have helped so many others.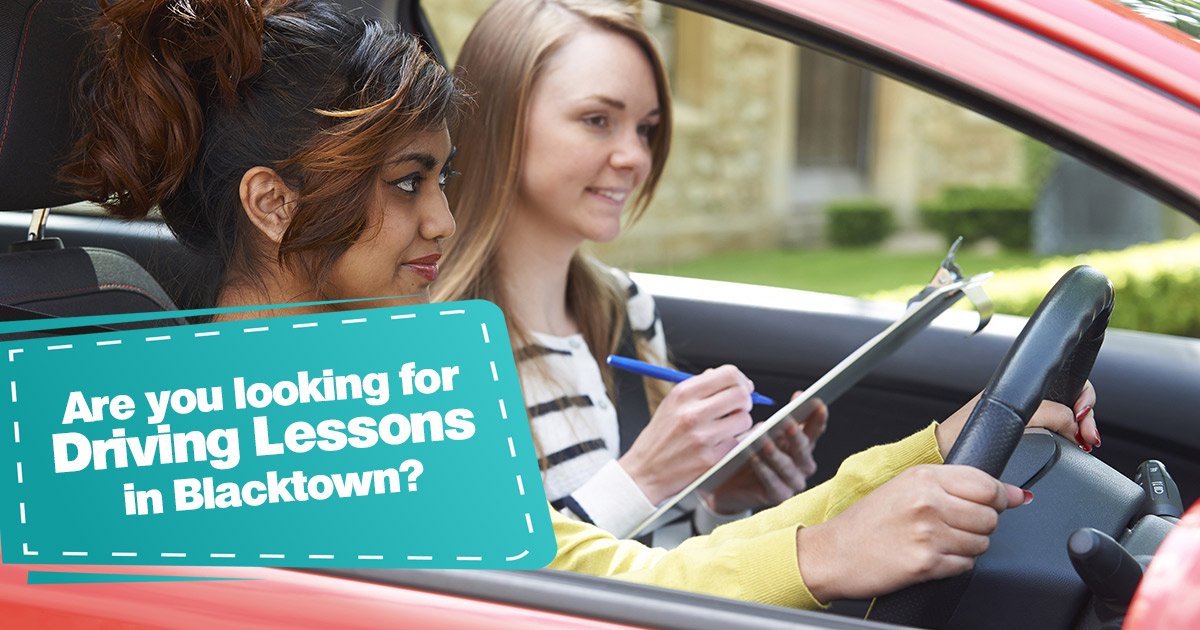 As one of the fastest-growing independent driving schools in Blacktown, we know exactly what it takes to get you on the road. We are proud to be first time pass experts, with over 90% of our students getting their license at the first attempt, but as each new driver learns at different speeds, we tailor all of our driving lessons to your current ability levels.
Learning to drive in Blacktown is not just about getting a driving license, but is an essential skill for life. It means you don't have to rely on public transport, taxis or lifts from family members, and have the freedom to explore and travel in your own time.
Prompt Driving School has an ever-expanding team of fun, friendly and professional driving instructors with a passion for teaching. We want you to enjoy your driving lessons and get the test pass that your efforts deserve, all at very affordable prices, and without compromising on the quality which has become our hallmark.
Driving Lessons Blacktown with Friendly Driving Instructors
Prompt Driving School Blacktown is committed to provide outstanding and unparalleled services that together deliver quality value to our customers. At Prompt we value our students, encourage their development and provide solutions with Driving Lessons Blacktown.
At Prompt driving school we aim to provide you all you need to run your own driving school independently. We will help you in every phase of your development. We have proven system of teaching that will make even a relatively new and experienced instructor a professional driving instructor. We will make your work hassle free by providing you everything from material to marketing. We have a great support team and 24×7 call centre to solve all your issues. You are also free to work in flexible hours.
Why Prompt Driving School:
• RTA accredited L TRENT Qualified Male & Female instructor
• Friendly & professional service at your doorstep.
• Step by step curriculum based training
• Affordable prices & packages tailored to individual needs
• Flexible hours & weekend availability